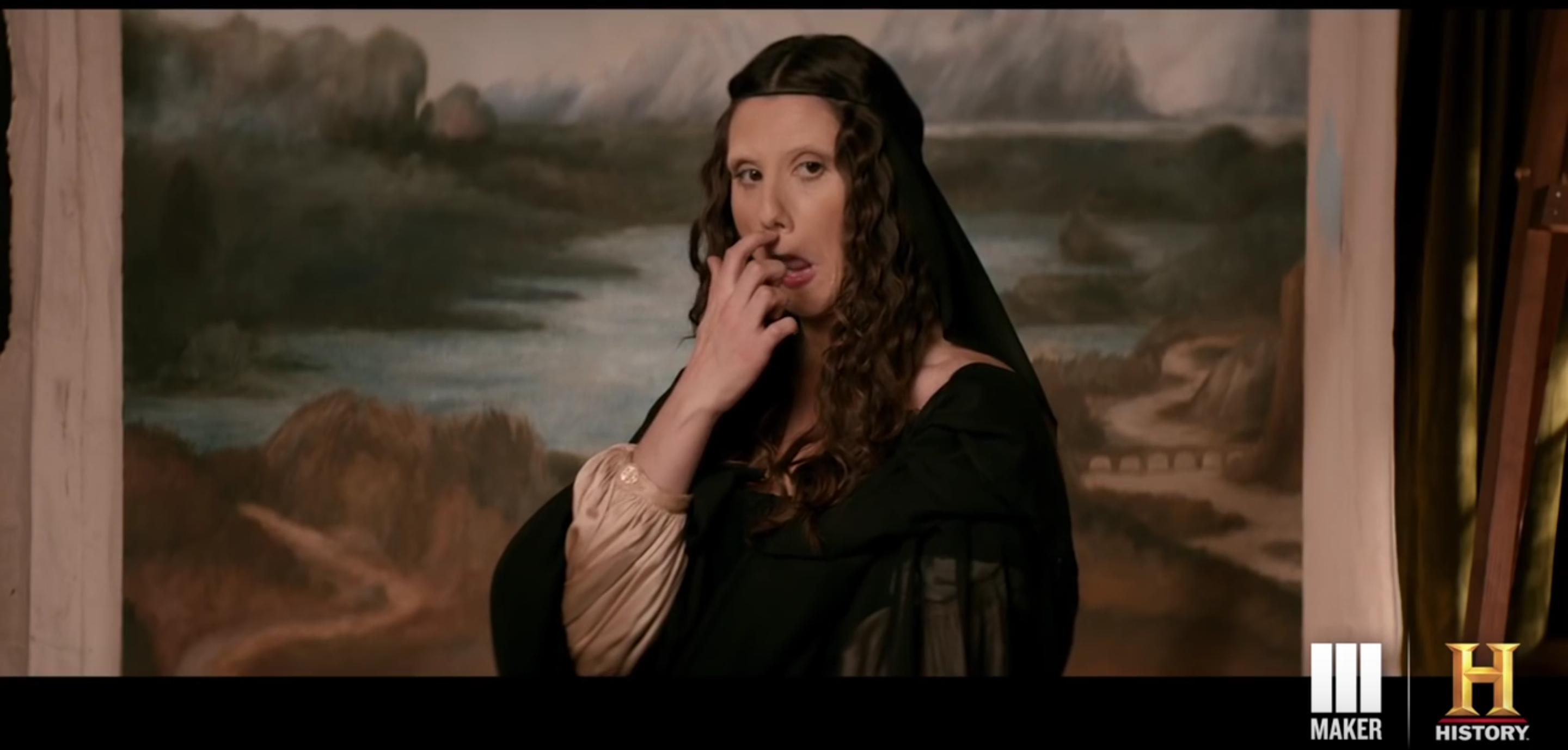 Elizabeth Shapiro is an actress and writer from Chelsea, Massachusetts. She began her career in the local community theater – which she lovingly describes as "Waiting for Guffman" meets "The Departed." Growing up alongside gangsters and criminals (the Boston Strangler's home was a few blocks over) gave her an appreciation for dark comedy at a young age.
Last year she created and starred in the TV show, The Crossroads of History, which garnered 2 Emmy nominations. The LA Times chose the show as a TV Pick and Deadline called Crossroads "the funniest show you aren't watching." She is currently working on a new TV show she is co-creating at Amazon (which is soon-to-be-announced).
A graduate of Yale, she cut her teeth doing theater there while also being a part of Yale's oldest improv troupe. Since moving to LA, she has had two features on the Black List and appeared in various TV shows and films – from "The League" to Tribeca Film Festival darling "Meet Monica Velour" (from the Producers of "La La Land" and The Kids are Alright")
When not acting and writing – she sings in a 1920's 10-piece jazz band called Lizzy and the Triggermen that performs at No Name on Fairfax.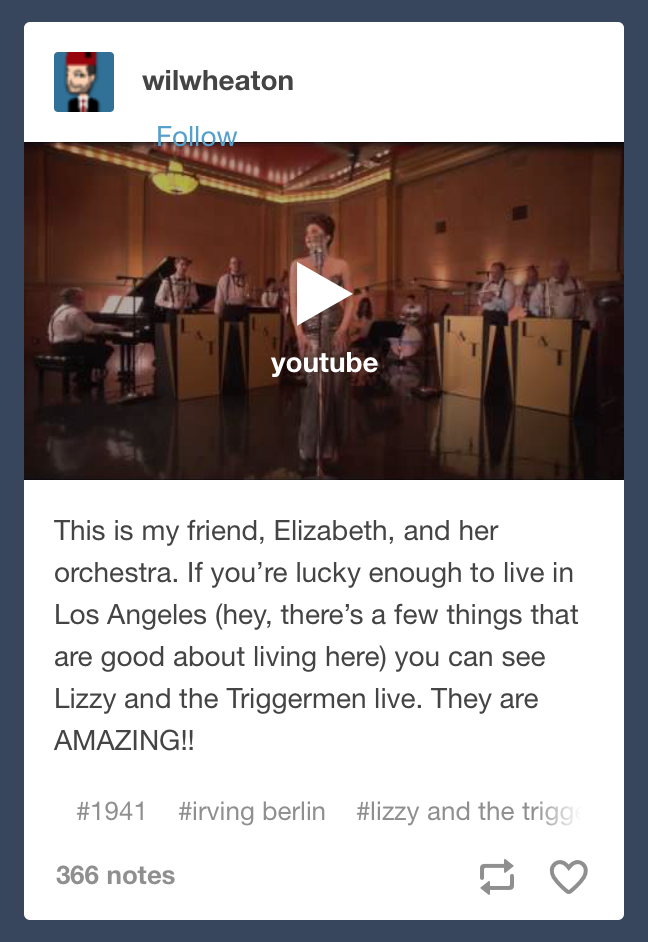 She is repped by United Talent Agency, and Thruline Entertainment.